Blog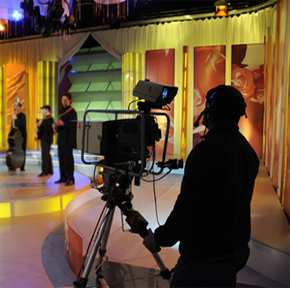 MediaM specializes in on location filming for our clients. We've worked with numerous businesses in the area to create a highly engaging and very creative virtual tour promotional video for their business. It's no secret that Facebook gives massive preferential treatment to video advertisements. Our ability to produce a Facebook compliant and highly converting video results in massive exposure for our clients while utilizing a very small budget.
What Can We Do For You?
Virtual tours Of Your Business
Highlight Your Product or Service
Reach More People Than Any Billboard or TV Commercial
Convert "viewers" into customers
Our creative team will handle everything from the setup to the creative idea for the video to the postproduction editing. Our service is a complete turn-key solution to get your business massive exposure through an engaging video.